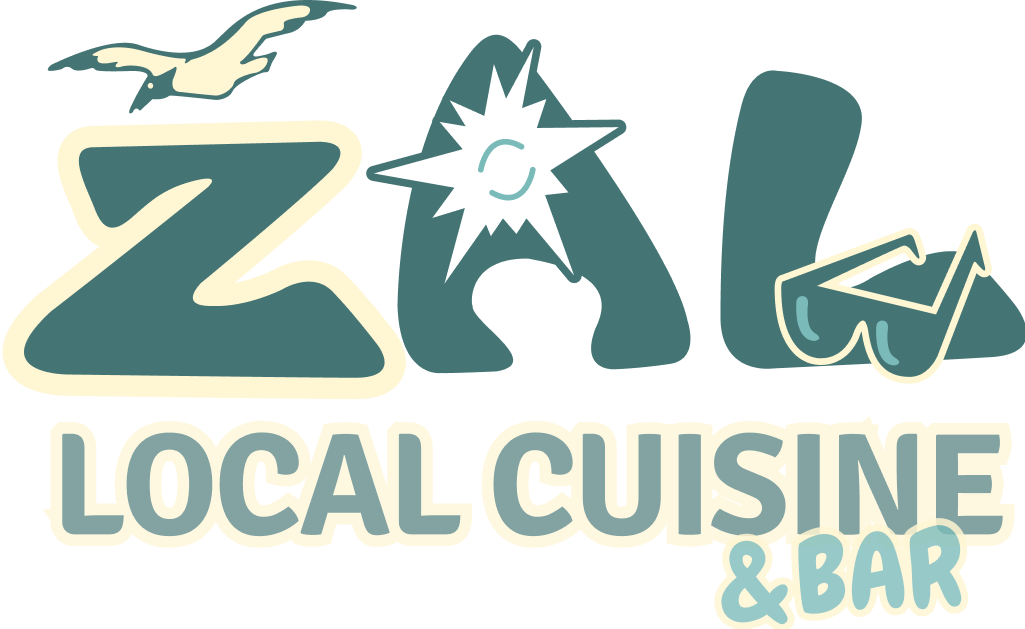 ---
---
A wide variety of dishes to suit every palate,
from classic favorites to modern delicacies.
All done with a hint of sunny beach vibes.
---



A family-owned restaurant with a long-standing tradition of serving the best
on the island of Pag.
---

Freshness and quality are important to us.
Our daily catch is prepared in the traditionalway, cooked to perfection and served with love.
---



---
PROSCIUTTO WITH OLIVES / PAG CHEESE
TUNA TARTAR / SCAMPI TARTAR / OCTOPUS SALAD
GREEK SALAD / FISHPATE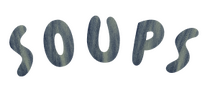 ---
SCAMPI SOUP / DAILY CATCH FISH SOUP
TOMATO SOUP

---
HOMEMADE PASTA MACARONS, WITH TRUFFLES AND SHRIMPS
HOMEMADE PASTA" MAKARUNI, IN PAG LAMB SAUCE
HOMEMADE PASTA MACARONS, WITH SHRIMPS
RISOTTO WITH CUTTLEFISH / RISOTTO WITH SCAMPI
SPAGHETTI BOLOGNES

---
First Class Fish - Daily caught
PRNJAVICE SHELLS GRILLED
COOKED MUSSELS SHELLS IN SAUCE
SCAMPI GRILLED OR IN SAUCE
ADRICTIC SQUID GRILLED OR FRIED
SQUID GRILLED OR FRIED
TUNA STEAK
FISH PLATTER FOR TWO
MIXED FRIED SEAFOOD.

---
GRILLED PAG LAMB / BEEFSTEAK / RUMPSTEAK
CEVAPCICI / MIXED BBQ / MEAT PLATTER FOR 2 PERS
AGED STEAK

---
CHOCOLATE SOUFFLE WITH VANILLA ICE CREAM
homemade PANCAKES

---
CAPRICCIOSA / MARGHERITA / VESUVIO / FUNGHI / FQUATTRO FORMAGGI / VEGETARIANABIANCA / ZAL / SLAVONSKA / ITALIANA / AL TONNO / SCAMPI / FRUTTI DI MARE